Confirmed Companies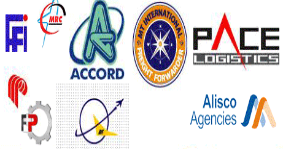 Hundreds of Professional Freight Forwarding Companies Attending. Bluebell Shipping LLC, Global Logistics & Forwarding B.V,TCM Group etc.
Whats New!!!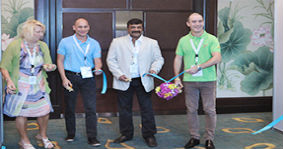 Ribbon Cutting Ceremony headed by Leslie of WWPC, Christian Raeuber Co-founder of the Freight Summit, Rajen Nair Co-Founder & CEO MFA and Nils Walle Co-founder of TFS.
Cheerful Moments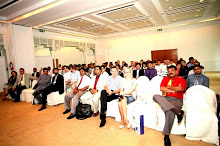 From some of previous conferences conducted across various countries.Find known and successful decision makers from freight forwarding industry.